Here you get useful resources and links to the key books that I used in self-publishing. You also get great reviews great books. Finally, you also get links to zombie and fantasy web sites I have found useful and links to other fantasy authors.
Resources and Reviews by Andy Zach on self publishing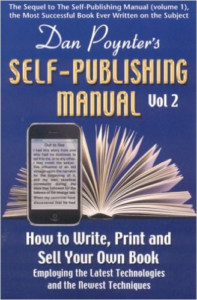 ---
Other Fantasy book reviews by Andy Zach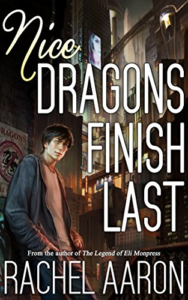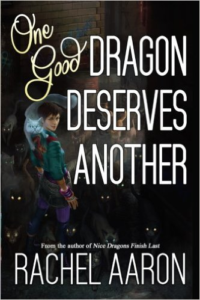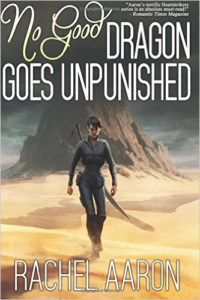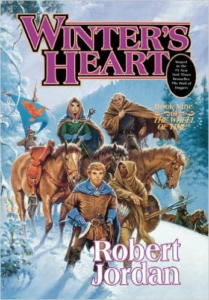 ---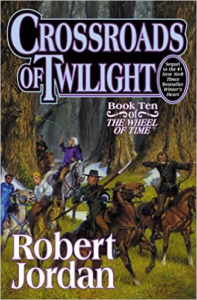 Science Fiction Book Review
I have a good deal of science in Zombie Turkeys. I actually loved science fiction before I loved fantasy.

The Mote in God's Eye by Larry Niven
My rating: 4 of 5 stars
Perhaps the most outstanding description of an alien species in existence. They are perfectly mysterious to humans and humans are mysterious to them, but the reader sees both points of view for a continual dramatic tension through the novel as you await both species to get a clue phone.
Neither species is monolithic and both have politics affecting their decisions. When push comes to shove and the poor communication and misunderstanding ends up in warfare, there are surprises to both sides. Niven keeps revealing new information to the reader right up to the end of the book.
I guarantee fans of hard science fiction will like, if not love, this book.
Children's Books Reviews by Andy Zach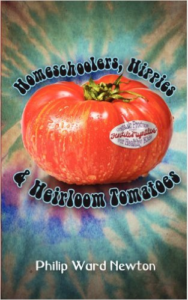 ---
Video Games Reviews by Andy Zach
---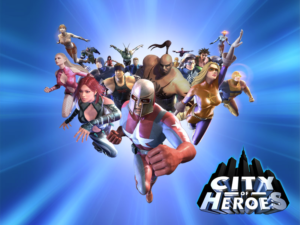 Sadly, the game is no longer available. I spent many happy hours playing this with my son. R.I.P. City of Heroes.
---
Zombie Websites
Barnes&Noble Top 20 Zombie Novels of the Last Decade
Supernatural fiction archive with over 26,658 stories. Come in to read, write, review, and interact.
Zombie Turkey Links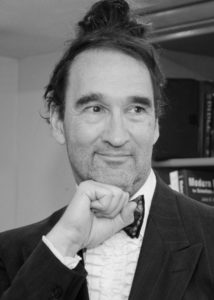 Fantasy Websites
Last, but not least, some fantasy websites.
Fantasy fiction archive with over 94,385 stories. Come in to read, write, review, and interact with others.
Fantasy Books